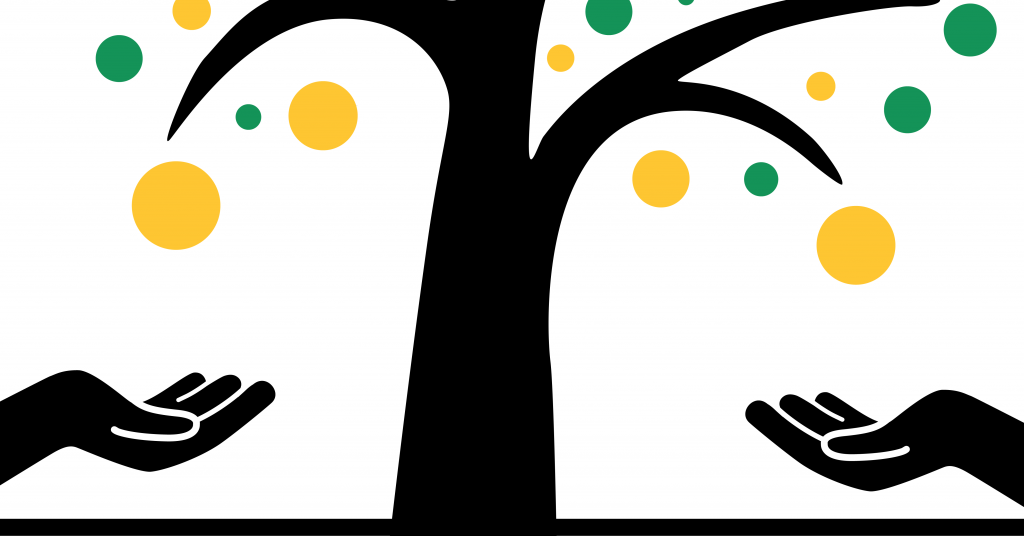 These are communities who have participated in the Our Doors are Open project who are demonstrating that they want to know more about being inclusive and accessible. You can see communities that are of interest to you by following the links below or  in the navigation panel.
If your community isn't listed here, you can add it filling the form right bellow:
Error: Contact form not found.
Note: be sure to add your community to accessibility map and let others know how you are accessible.